upgrade package:https://gitee.com/LinkPi/Encoder/attach_files/1119799/download
How to upgrade?
1.Download the latest version of the upgrade package, pay attention to the applicable scope of the upgrade package, usually download the latest version, and download the corresponding upgrade package according to your model.
2.Visit the encoder's system settings page, select and upload the upgrade package you just downloaded.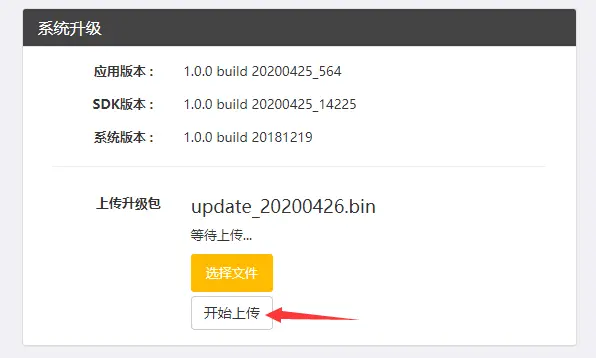 3.Wait for the upload to complete (after the progress bar reaches 100%, it will take a while until the upload is successful)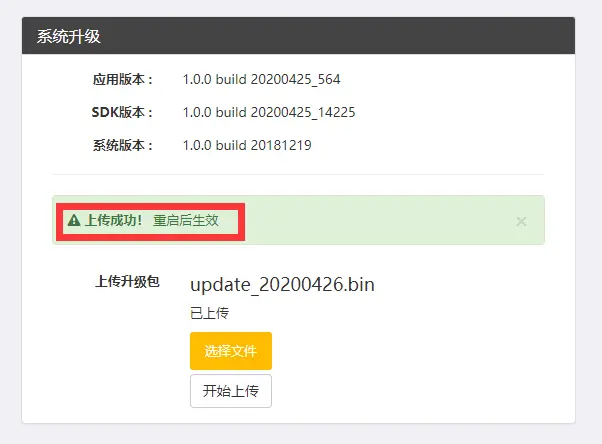 4.Restart the system, some upgrade package functions need to be restarted twice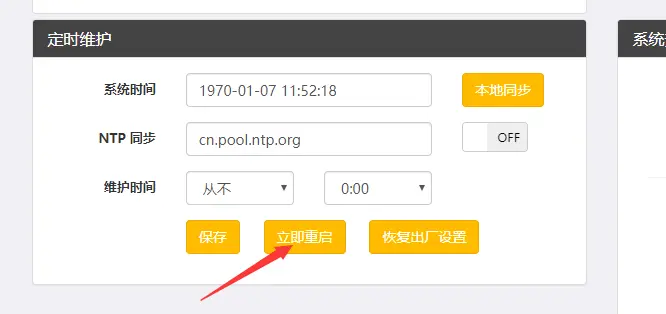 5.The upgrade usually does not change the IP you set before, just access and continue to use it according to the previous IP.
6.For the upgrade package containing multiple models, the default model after the upgrade may not match the product you purchased. You need to manually visit http://IP/fac.php after logging in, select and switch your corresponding model, switch A restart is required afterwards.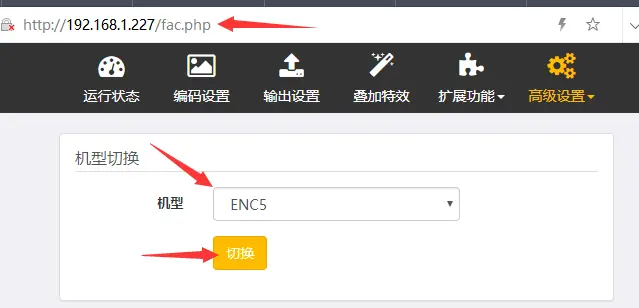 Access to OBS
1.Click "+"

2.Select "Media Source"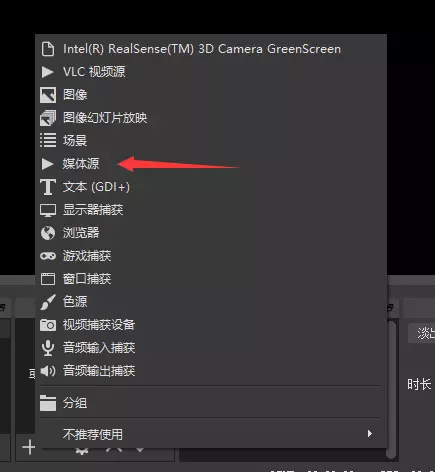 3.any name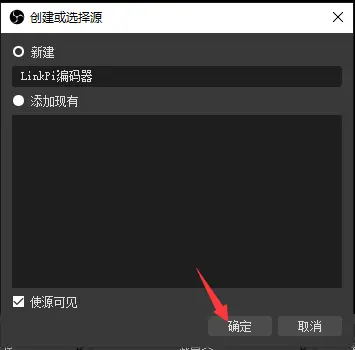 4.Uncheck the "local file", set the minimum buffer, and fill in the url, which can be rtsp/srt/rtmp, etc.

5.Check the effect and perform subsequent editing operations

Access to VMix(SRT+NDI+RTSP)
1.Click the "Add Input" button at the bottom left of the interface

2.When the encoder SRT is turned on, the IP property of the listener mode does not work and does not need to be modified.

3.Set the input parameters in vMix, caller mode, fill in the encoder IP, the port corresponds to the encoder

4.The effect of successful connection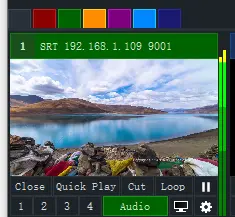 5.Turn on encoder NDI, do not set grouping

6.Select the corresponding NDI channel in vMix

Note that users who have not purchased NDI licenses can only use NDI for 30 minutes each time they are turned on.
7.The effect of successful connection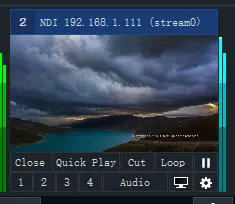 8.Enable encoder RTSP

9.Set vMix parameters, tcp connection, minimum delay

10.Connection success effect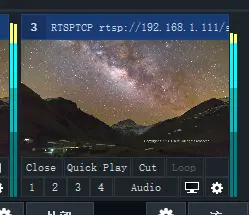 overall effect