[2022.09.13] Due to the first batch of pre-sale orders before September 9, the NAND Flash firmware is not completely burned, which will cause the system to restart all the time. Therefore, products during this period need to update the firmware in the Nand flash.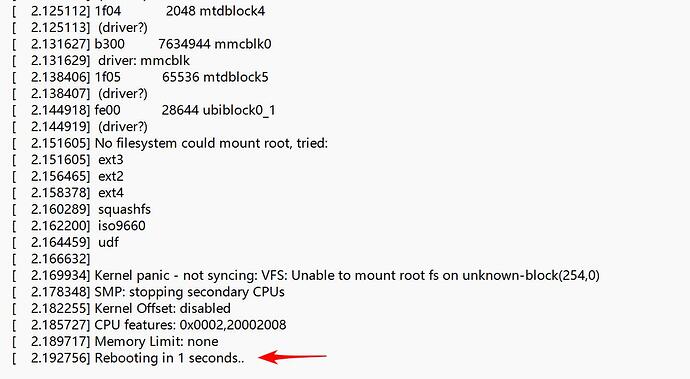 Prepare
Prepare 8G/above TF card, USB-Serial interface, PC
Using your USB-Serial Connect debug console on BPI-R3

Firmware
2022-06-01udptae BPI-R3 OpenWRT 21.02 linux kerne 5.4, wifi 6E 2.4G and 5G working fine.support nand flash ,SD card ,eMMC flash boot. for BPI-R3 production version hardware
Important information:

DIP switch, select the startup method. "X" means no attention.

Note:
Because the SD card and the EMMC device share the same SOC interface, it is not possible to directly burn the image to the EMMC through the SD card system. If you want to burn the EMMC image, you must start the NAND flash to burn the image.
Logic:

Burn the SD card image and turn the dial to the SD card to start.
Copy the image booted by Nand flash and EMMC to the U disk.
Boot through SD card, burn Nand flash image to Nand flash
Shut down, start through Nand flash, and burn the EMMC image to EMMC
Pay attention to the dial code to switch the startup mode, refer to WIKI for more details.